Founded in 1999, Fashion Feng Shui International offers online and face-to-face training in the transformational wellness technique called Fashion Feng Shui®.
Fashion Feng Shui takes nature's five elements of Water, Wood, Fire, Earth and Metal and applies them to your personality, your appearance, your lifestyle, and your goals and dreams. It's a holistic practice that devotes equal attention to your mind, body and spirit.
Over the past two decades, Fashion Feng Shui has empowered hundreds of people from all over the world to wear what they love while truly honoring who they are. Fashion Feng Shui departs from a positive standpoint, maintaining that you are perfect to begin with but only need to find clothing that energizes you, making you look and feel fantastic in the process.
In our philosophy, there is no "before and after" transformation. Everyone is beautiful and complete, but we may just need some guidance in ensuring that our clothes pay tribute to our true selves.
Most recently, Fashion Feng Shui International unveiled its Create Closet Harmony campaign, the goal of which is to spread our message of holistic wellness and positivity so all can benefit from it.
We offer a number of training and consulting options for people in all walks of life. With Fashion Feng Shui, you can be sure you're wearing what you love, honoring who you truly are, and living your very best life!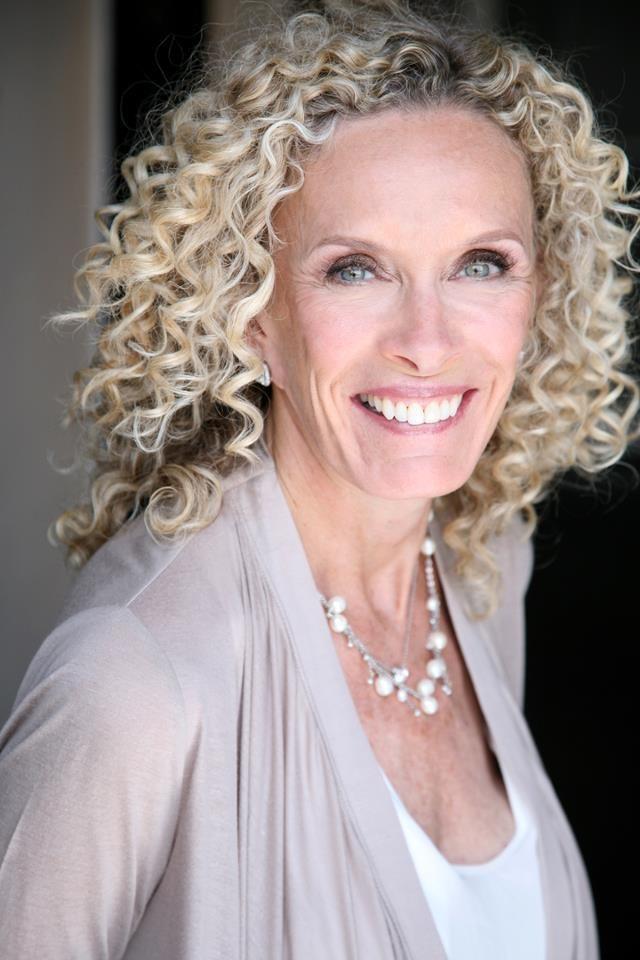 Evana Maggiore (1951-2013) led a colorful life and left us a legacy that is at once soulful and stylish. A native of Boston and a graduate of UMass Amherst, she was a professional image consultant who expanded her business to include Feng Shui. In 1998, together with her dear friend Louise Elerding, she unveiled Fashion Feng Shui®, the first practice that connected the Chinese art of placement to fashion and personal style. She was an esteemed lecturer and inspiring teacher, bringing Fashion Feng Shui to hundreds around the world. In 2001, Evana established the Love Yourself! Project, an annual day of holistic pampering for the guests of the Boston-based women's shelter Rosie's Place. She was a certified image professional, a charter member and vice-president of the Association of Image Consultants International, a member of the Fashion Group International and the International Feng Shui Guild, and a beloved colleague, friend, sister, wife and mom.
Sue Donnelly is Fashion Feng Shui International's lead trainer and the only Fashion Feng Shui Master in the UK. A former President and Life Member of FIPI, (Federation of Image Professionals International), the UK image industry's governing body and a founding member of ASIP (Association of Stylists and Image Professionals). She is a Certified Image Professional of AICI (Association of Image Professionals International) and the winner of the Jane Segerstrom Award. A certified coach, facilitator, speaker, magazine columnist and expert style presenter on TV, Sue has delivered webinars, teleclasses, conferences, Education Days, keynotes and one-to-one coaching to image professionals around the globe. She believes that being authentically curious and allowing yourself to evolve are the keys to success—and that includes how you choose to adorn yourself. You can reach Sue at sue@suedonnelly.com.
Andrew Maggiore (left) is a graduate of Boston University and the University of Amsterdam. In addition to serving as director of Fashion Feng Shui International, he offers intercultural awareness coaching to expats and their families and is a proud hubby to Jeremy and "Bop" to Audrey and Remy. Contact him at andrew@fashionfengshui.com or +1 781.430.8694.
Fashion Feng Shui honors the body as a pathway to the spirit, deciphers each body's unique elemental expression, and specifies the attire that best nurtures the soul within.
~ Terah Kathryn Collins, best-selling author and Western School of Feng Shui founder